Dear Friend,
Over the next few minutes, I'll share how to finally have your cake and eat it too…
All while looking like someone who's never had a bite of cake in their life.
I know it sounds far-fetched, but let me explain:
With the launch of Keto Sweets, my brand-new dessert recipe book that's taking the country by storm…
It's never been easier.
As proof, I'd like to rush a copy to your doorstep absolutely FREE.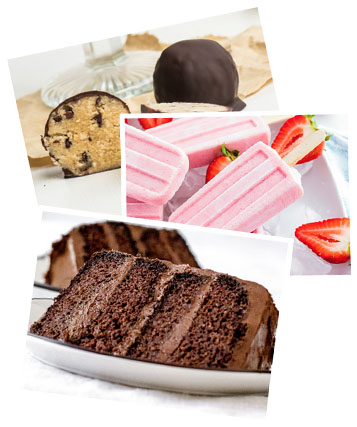 Inside, you'll find 80 keto-friendly dessert recipes so mouth-watering, they blow the originals out the water. Goodies
such as Vanilla Ice Cream… Almond Butter Brownie Bites… Chocolate Covered Bacon Bites, Oreos… and Lemon Meringue Pie…
(And they blast belly fat with each bite.)
The secret?
Each recipe leverages the power of the keto diet.
And if you think you've "heard it all" about the ketogenic diet... think again!
Because sure, keto is making waves everywhere.
It's recently been featured on popular shows like Rachel Ray and Dr. Oz. Backed by leading doctors and nutritionists, It's even used by celebrities like Halle Berry and the Kardashians.
For good reason: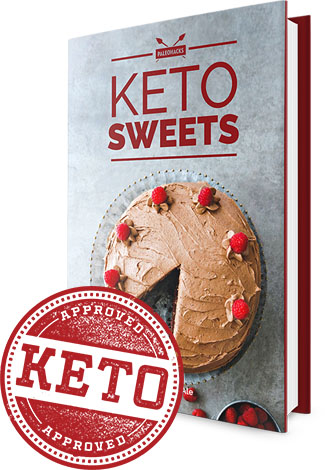 It works by putting you in a state of "ketosis".
Which means your body uses its own fat as fuel. In turn, instead of the constant rollercoaster of energy levels… you'll glow with all-day, beaming energy. Better yet: the excess weight practically falls off your trouble areas.
It has no other choice!
However, it's not all fun and games…
Because before today, going keto meant giving up all carbs, your favorite cookies, ice creams, brownies, and cakes…
Keto Sweets is changing all of that…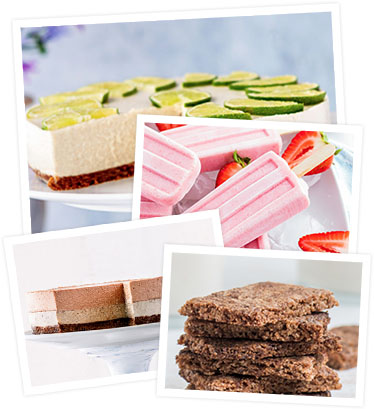 And lets us indulge in appetizing, low-carb, keto-friendly versions of everything we're told to "give up".
Imagine!
Key Lime Pie… Strawberries & Cream Popsicles… Layered Mocha Cheesecake… Graham Crackers… all while still slimming your waistline.
Wait until you see gorgeous photos below.
But before we get there, allow me to introduce myself:
Hi, my name is Kelsey Ale.
I'm a Certified Nutritional Therapist and Keto Baker. And I've spent the past six months obsessed with one single goal…
How to "KETO-FY" classic desserts without sacrificing your results or deliciousness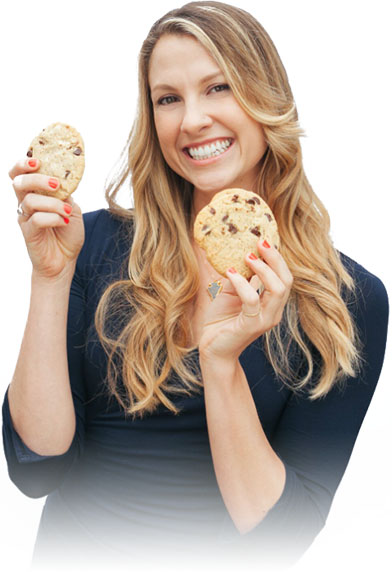 Today, I'm proud to say I've finally cracked the "keto-code". I've compiled 80 keto desserts that are downright to-die-for…
And I'd like to send them to you for FREE.
So you can stay in ketosis, ignite belly fat round the clock, overflow with energy, and finally achieve the tight figure you've always dreamt of…
WITHOUT feeling restricted.
WITHOUT giving up your favorite guilty pleasures.
And WITHOUT resorting to the same, bland diet food every day.
What's more: these recipes will work for you even if you've tried other diets…
Regardless if you're not a whiz in the kitchen and you only have minutes to spare every day…
And no matter if you've lost weight before, only to gain it back weeks later.
Before I reveal these delectable recipes, allow me to share a personal story of how and WHY I made these for you
It's difficult to share but I think it's important so here we go…
I didn't know I was going to end up in ER that night.
It was a regular Thursday morning. And as I got out of bed, I whipped up what at I thought at the time, was a "healthy" breakfast.
Yet despite doing everything "right" for 3 months, I was overweight.
Sound familiar?
My face was inflamed. My joints creaked. I just felt so… meh. And I wouldn't wish that feeling on my worst enemy.
It gets worse.
Because the second noon hit that day, my stomach suddenly felt like it was trying to digest broken glass.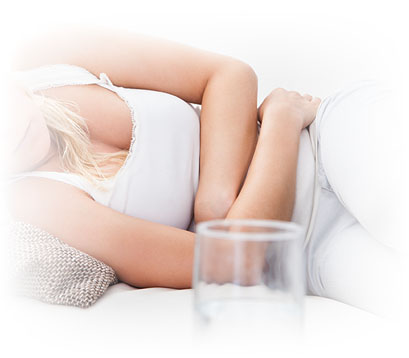 And my head pulsed with each breath.
So I had my friend take me to the hospital.
And as you can probably guess, they couldn't tell me what was wrong. They told me to go and "sleep it off".
I felt deflated. I wanted to give up.
I couldn't stand feeling this way anymore.
So I said "enough was enough"
and took matters into

my own hands…

I started experimenting with every diet and protocol out there…

You name it, I've tried it.

And it wasn't until I stumbled upon an all-natural, whole foods, ketogenic diet did my results really take off.

Take a look: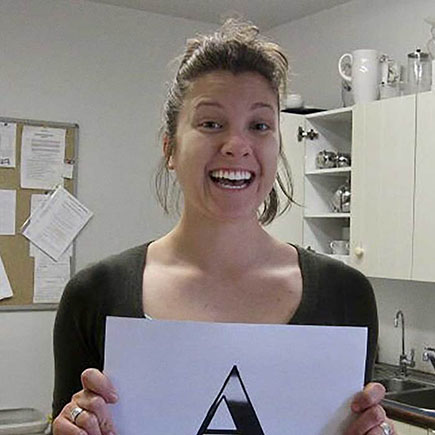 As you can see, keto works like gangbusters.
Almost instantly, my digestion and stomach problems vanished. My joint pain was lifted. And I was overflowing with energy.
But like I said before, the only drawback?
Keto makes you cut carbs, which means I couldn't have cookies, cakes, brownies, and everything in between.
As a result, my cravings went bonkers!
Perhaps you can relate:
I wanted vanilla cheesecake after dinner...
I wanted to make a batch of chocolate chip cookies and catch-up with every one of my girlfriends…
And I really wanted to still enjoy my infamous brownies for my family and friends.
So I buried myself in the kitchen in hopes of figuring out how to "have my cake… and eat it too."
The result?
Keto Sweets, my new recipe book filled with 80 mouth-watering desserts that lets you indulge in your favorite while staying in "ketosis"...
And to celebrate, I'd like to ship you a copy for FREE!
Because let me tell you: you'd never guess these are healthy, fat-burning desserts… but that's the beauty of it all!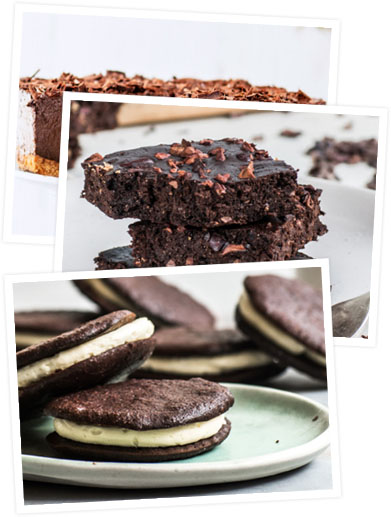 Listen: no one wants to force down bland, lifeless desserts…
That's why inside Keto Sweets, you can rest assured every recipe is bursting with flavor.
The cakes are moist and decadent...
The cookies are crispy on the outside and chewy on the inside (exactly how I like 'em).
The brownies are gooey, savory, and hit the spot every time…
And the cherry on top is they're low-carb, with zero sugar, gluten, and any other toxin.
But instead of telling you about it, why don't I just show you?
First, you'll discover 8 mouth-watering, frosted ice cream recipes like…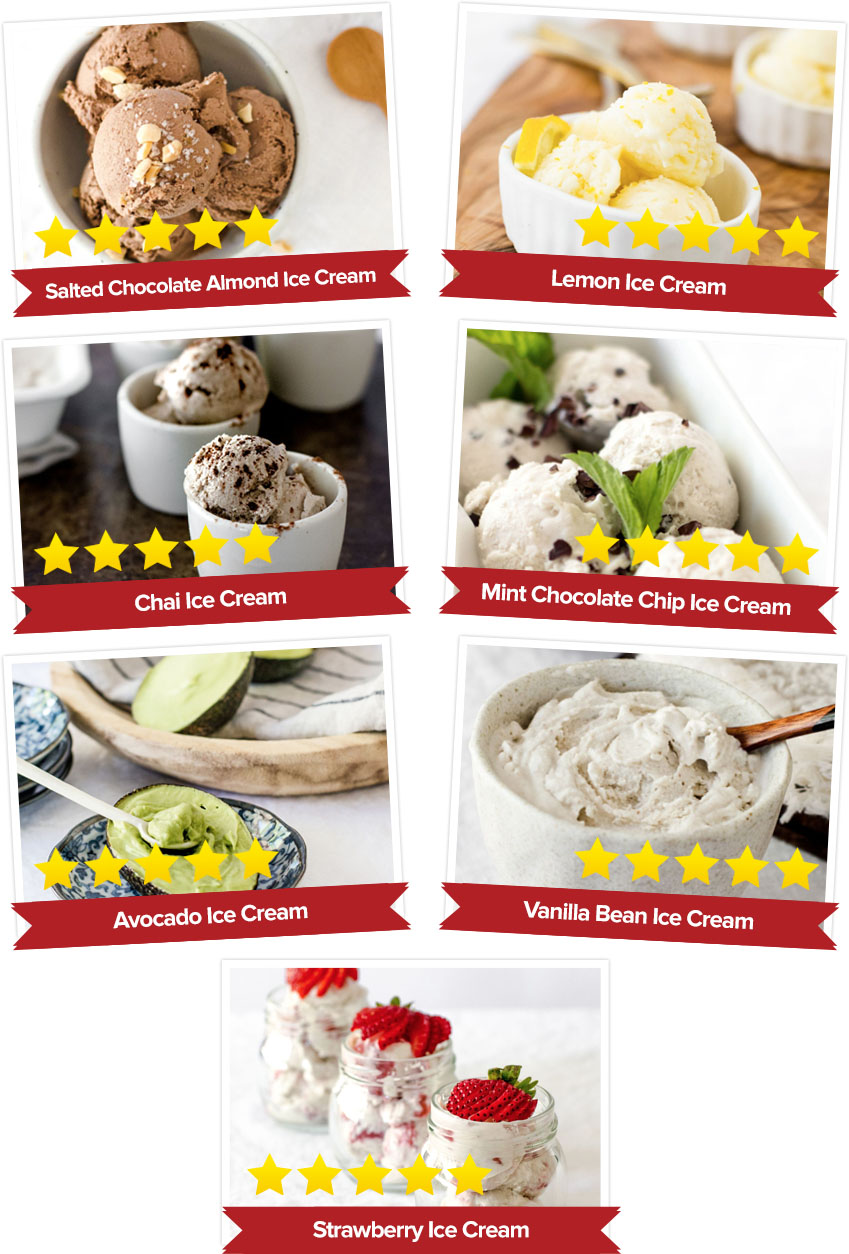 And much, much more!
What's really cool is most of these can be made within minutes… and without any expensive equipment.
Meaning using exactly what you have laying around your kitchen right now, you can dig into a creamy bowl after work… guilt free!
Let's keep going:
Want to be the hit of any party you attend?
Give these 8 decadent cakes a go, they're guaranteed to light up any room!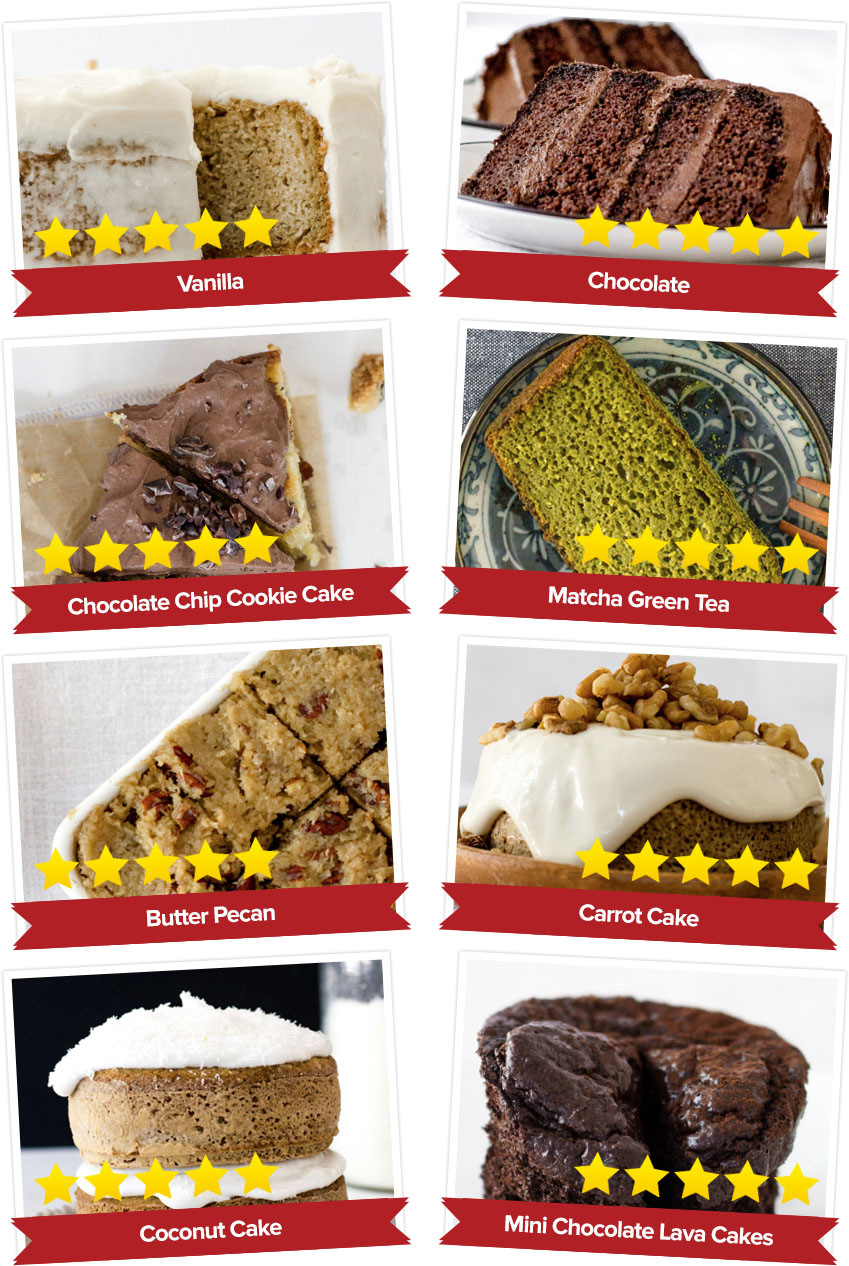 And much, much more!
Birthday parties… office get-togethers… or just a regular friday after work… the occasion doesn't matter.
What does is the fact these are so simple-to-make, you'll whip them up in just X minutes…
Even if you're not a whiz in the kitchen.
Just use my simple-to-follow instructions, they couldn't be easier.
And your trim tummy and boundless energy will be all the proof you'll need.
Or maybe you prefer cheesecake… which is why I've thrown in 10 different cheesecake recipes to satisfy every craving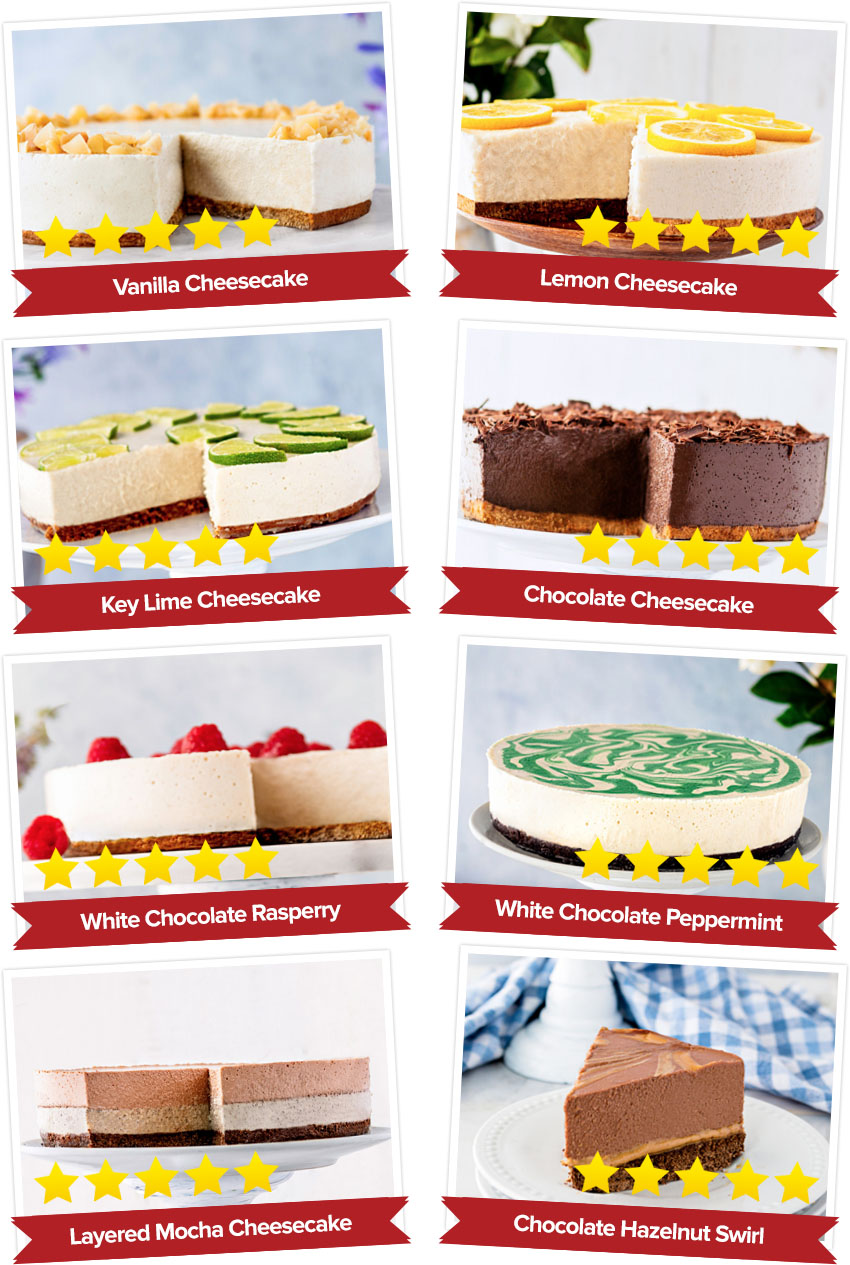 And much, much more!
Now, tell me: is your mouth watering as much as mine is right now?
And you can forget having to go to different grocery stores every week…
Each ingredient can be found at your local grocery story. So these recipes aren't just delicious and good for you, they're convenient too!
Goodbye grueling grocery store visits… hello delicious crowd-pleasers.
As you'll see below, that's just scratching the surface.
Because let me tell you:
There's only one thing better than a warm, crispy brownie… and that's 6 of them!
I'm talking "can't-just-have-one" treats like: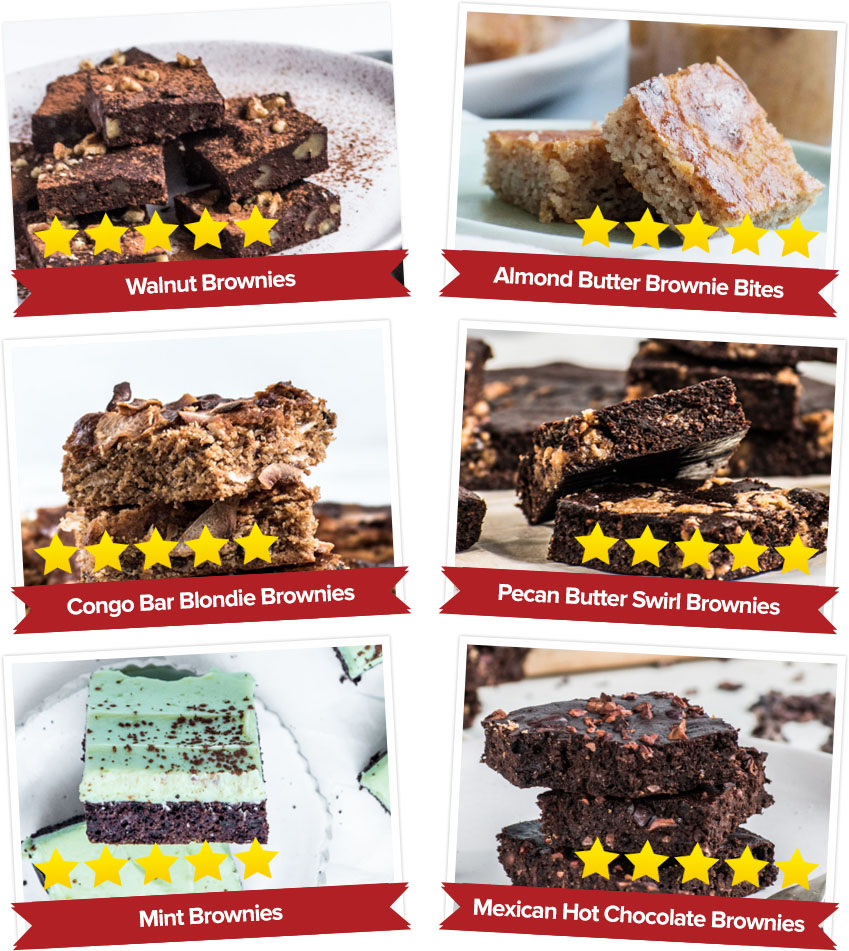 Maybe you want some cookies… so dip 10 of these into whatever you'd like and feel like a kid all over again
If there's ever been a solution to my insatiable sweet-tooth, it's these…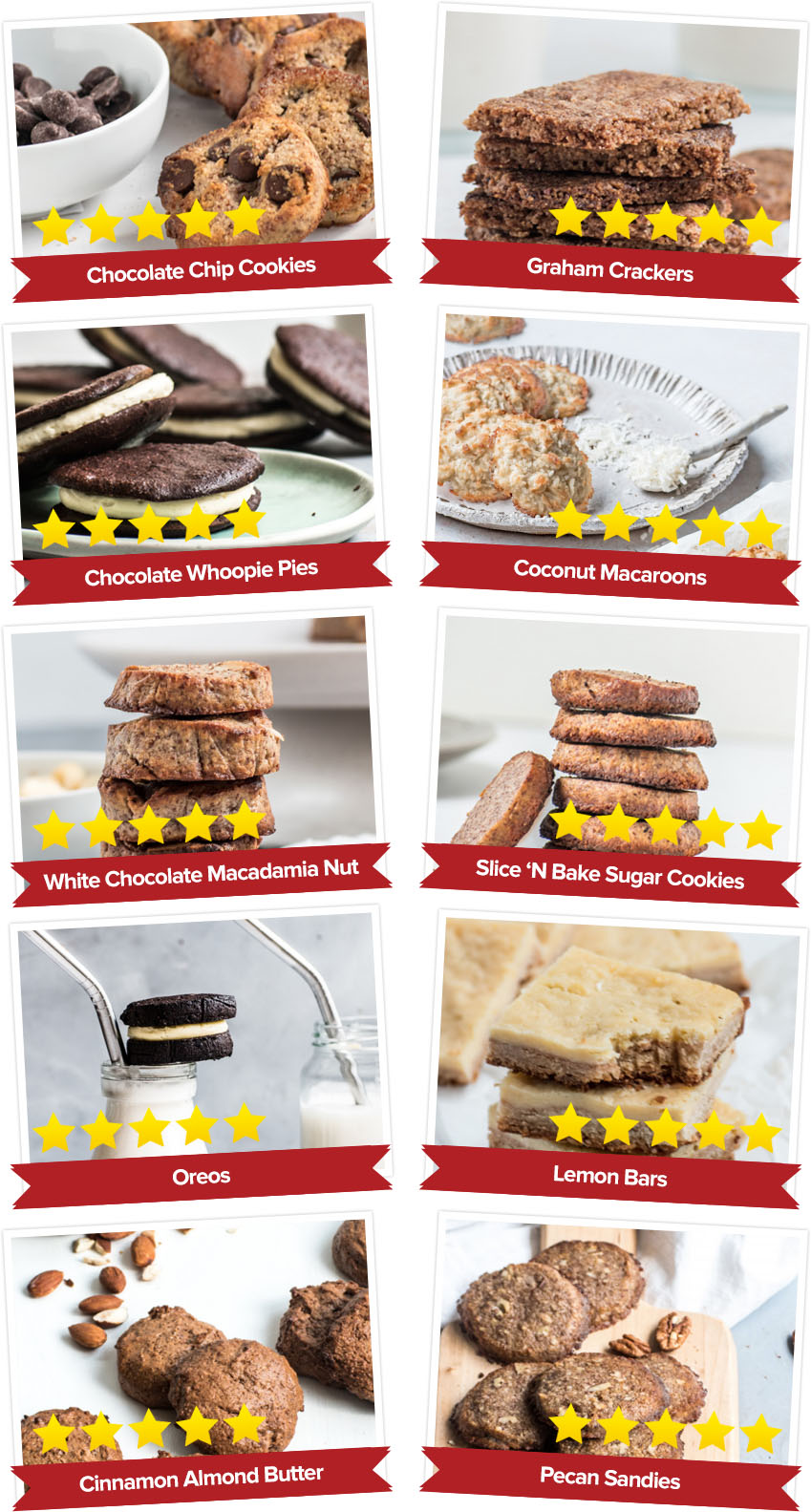 Or on a hot day, cool down with these 7 creamy, tasty popsicle recipes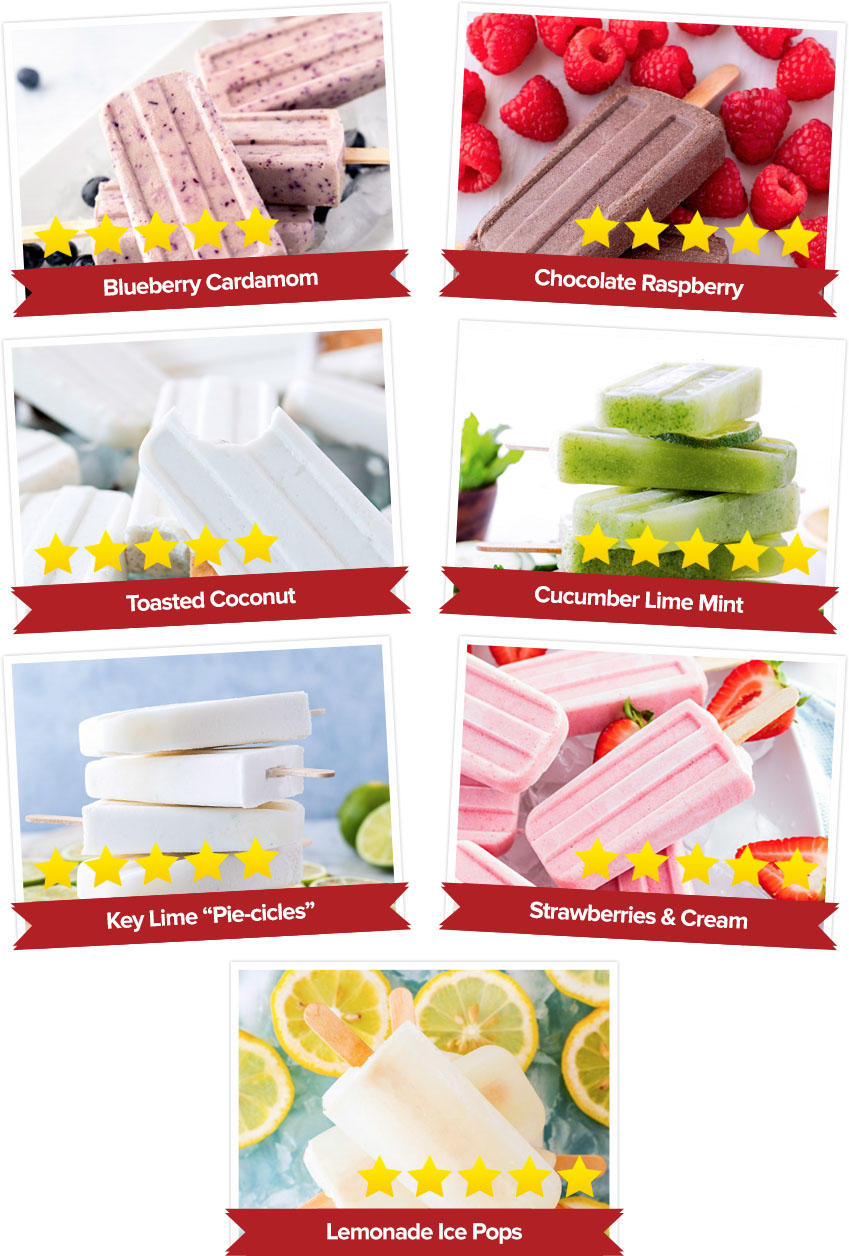 And if you're always running around like I am, you'll love what's next:
What about your favorite candies? I've got you covered there, with 14 delicious, "on-the-go" versions of your favorites

Remember: each Keto Sweet is low-carb, comes with the macros and nutritional breakdown, and is healthy for you…
So the bottom line is this: there's something for everyone!
7 velvetey custards and restaurant-quality creme brûlées for quick, satisfying midnight snacks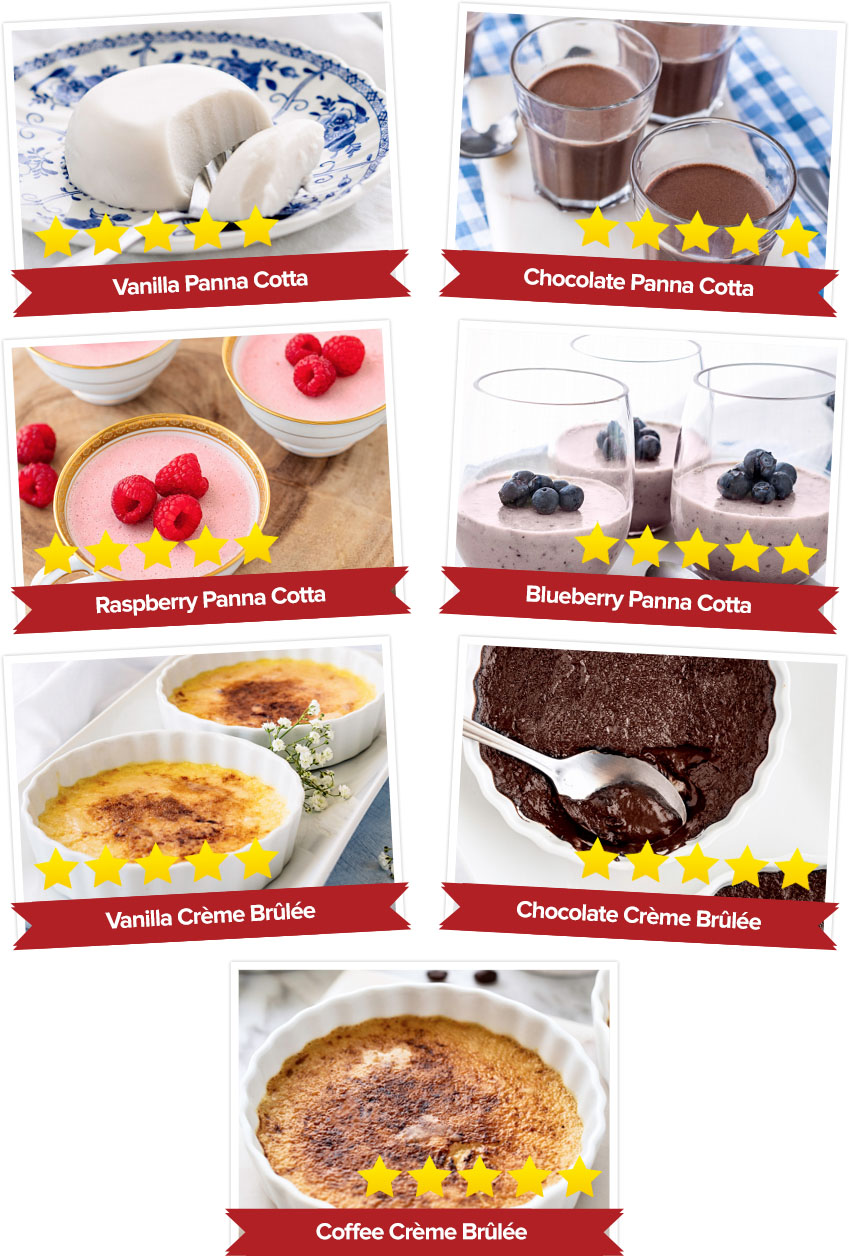 8 flaky, crispy pie to so tasty, I'm willing to bet your loved ones will practically beg for your "secret"
Will you tell them it's Keto Sweets?
The choice is yours!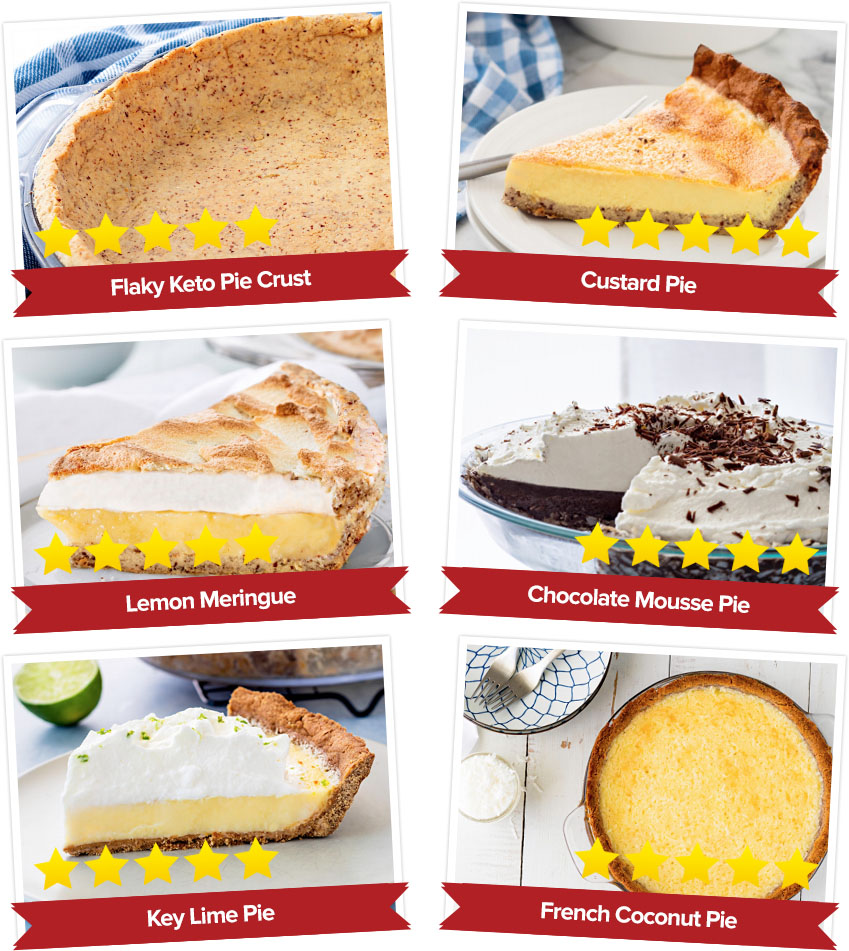 And just to reiterate one more time…
You don't have to be a professional baker to whip up the tasty treats in Keto Sweets
Look: nobody likes complicated recipes. Which is why I made sure each recipe in Keto Sweets is simple! Most can be prepared in 20-40 minutes...
And some even quicker!
Even if you struggle to make the most basic recipes, you'll still be able to make the tasty recipes in Keto Sweets.
In fact, we actually get emails all the time from customers who make the desserts with their grandkids.
So if a 10 year old can make the desserts in Keto Sweets, I'm convinced you won't have any issues.
Now, one other concern I hear from customers is about the ingredients.
And specifically where to get them…
And you'll find every ingredient at your local grocery store… how cool is that?
Now, I'll be straight with you:
If this is your first cookbook, then sure, some of the ingredients will be new.
But most -- if not all -- are laying around your kitchen already.
Things like cinnamon, baking soda, lemon juice…
And any ingredients you need to get can be found in a "normal" grocery store or on Amazon (when you get your copy, we'll even
provide you a guide to show you where to get the ingredients for the best prices).
I know baking can seem intimidating, but I specifically created the recipes in Keto Sweets to be healthy, delicious, and most importantly, simple.
All in all, you're getting:
80 mouthwatering Keto dessert recipes, shipped right to your door, for FREE!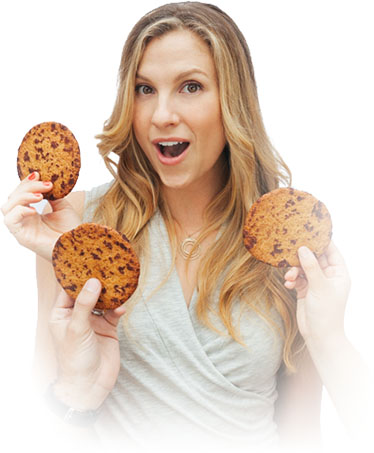 So if you want these delicious recipes to keep your body in "ketosis" and get the results you've always dreamed of… then grab your copy this second.
We have 500 copies available, and they're given out on a first come, first serve basis.
Don't miss out.
(I'll even give you a digital copy right away so you can chomp into a warm brownie before you go to sleep tonight.)
Because right now, while my publisher will let me, I'm giving away this incredible dessert recipe book for FREE
All I ask is you throw in a couple of bucks for shipping and handling.
Just to sweeten the pot even further…
I'll also throw in $59.89 worth of FREE DIGITAL GIFTS when you grab Keto Sweets today
Let's get started:
Free DIGITAL Gift #1: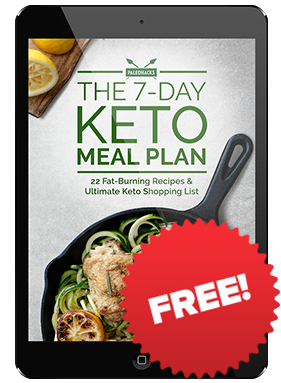 The 7 Day Keto Meal Plan

($29.99 Value)
Desserts are great, but unfortunately, we can't eat them for every meal.
I know, this makes me sad too!
To ensure you're covered all day long, we're also going to include a digital copy of our 7 Day Keto Meal Plan.
And it's exactly what it sounds like: 7 days worth of breakfasts, lunches, dinners, and snack recipesto keep burning fat all day long.
With both Keto Sweet and this by your side, there's nothing standing in between you and the figure you want.
If you thought that was stellar, that's just the beginning:
Free DIGITAL Gift #2:
Keto Shopping List & Ingredients Guide
($14.95 Value)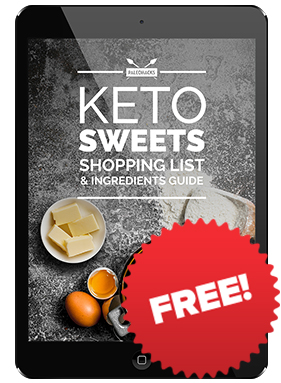 As I said, the ingredients you need for Keto Sweets couldn't be easier to find.
That said, I know some of you want a guide you can print out, prop on your fridge, or just carry with you as you go shopping.
(You can even load it onto your phone for easy access, I'll show you how!)
Inside, you'll get a PDF that includes EXACTLY where to get every ingredient, how much to pay for it, and how to get in and out of the store in minutes.
In fact: we'll even provide backup options if for some reason any of the places we mention happen to be out of stock!
That's right: you're covered no matter what.
This gift is worth $14.95, and it's yours for free with Keto Sweets.
And in case you still had questions about what Keto is and how it works, we've also included:
Free DIGITAL Gift #3: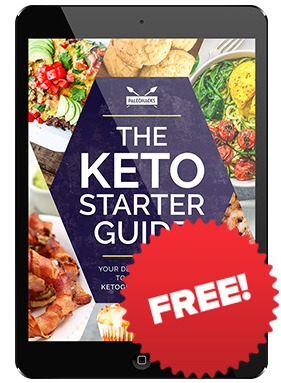 The Keto Beginners Guide
($14.95 Value)
Because Keto is ultra popular right now, there's a lot of misinformation out there about what is actually keto, to the point where you might be told that a recipe is Keto when it's actually NOT!
That's why we've included a digital copy of our Keto For Beginners guide, which will tell you exactly:
What the Keto diet is, and why it's so effective…
What happens when your body goes into Ketosis, how to know you're in ketosis, and how to keep yourself there…
Exactly what goals to set for how much fat, carbohydrates, and protein to eat with your meals...
And loads more!
So while you're enjoying the tasty desserts in Keto Sweets, getting the benefits of ketosis, you'll also rest easy knowing you're doing keto the right way.
No more confusion. No more wondering if this is "okay" to eat. No more second guessing yourself at the dinner table.
We make it easier than ever.
This trio of bonuses is worth $59.89…
but when you grab Keto Sweets today… they're FREE.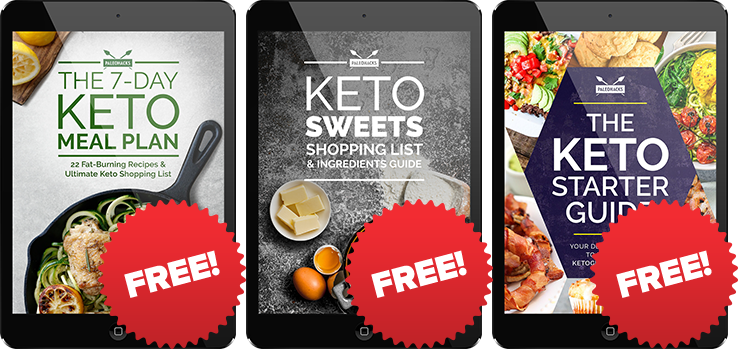 A no-brainer, wouldn't you agree?
And I'm even going to make sure that you don't risk a penny when you pick up a copy of Keto Sweets today.
That's because you're backed by our....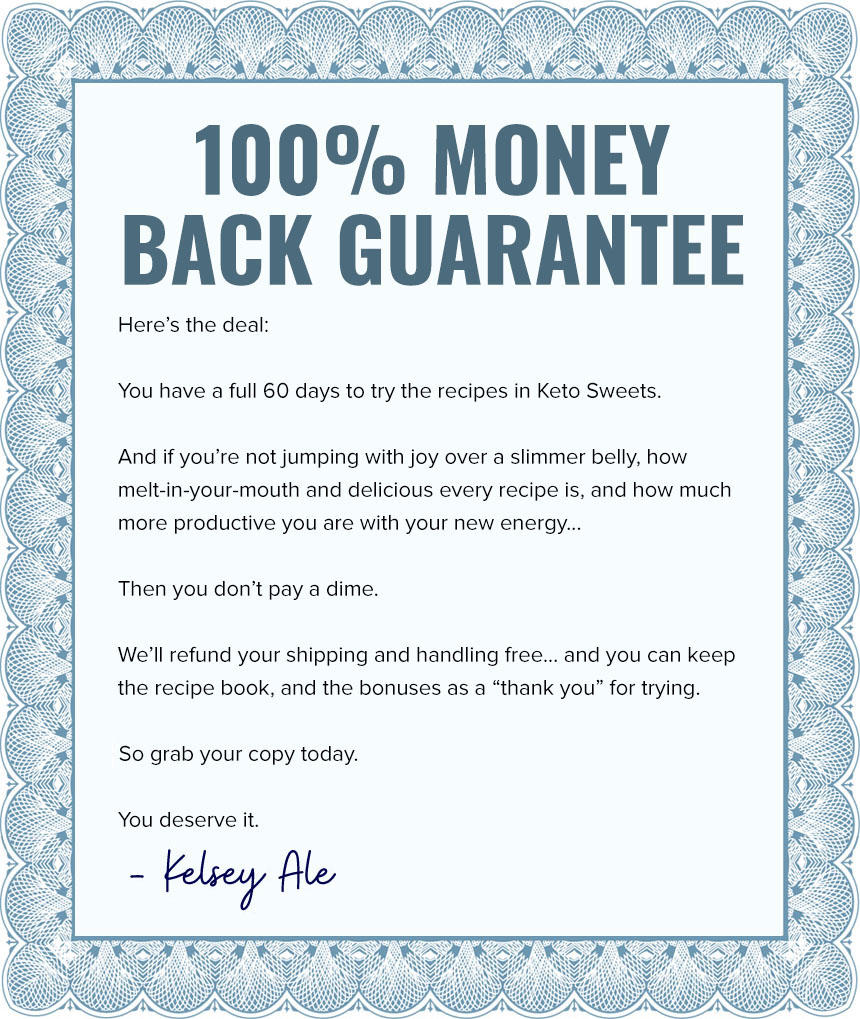 Now, you may be wondering:
Why am I giving this
away for free?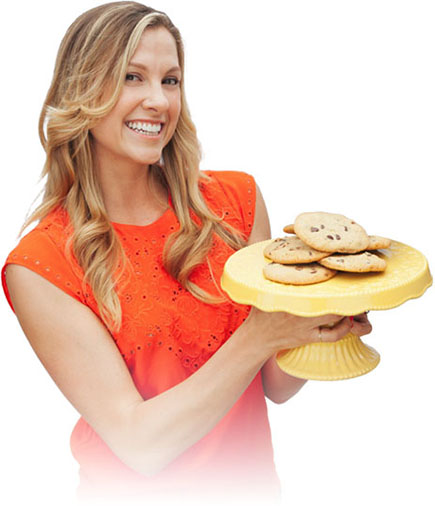 Because I've been there.
I know what it feels like to try and making a difference in your family's health and wellbeing. And I know how complicated things can get in the kitchen.
Besides: regardless if this is your first experience with me or you've been around for years…
I want you to know I always go the extra mile where I can. And I hope that a free copy of Keto Sweets proves just that.
Are you ready to get started?
Great!
Here's how to claim your FREE copy of Keto Sweets
(all we ask is you pay shipping and handling)
Remember: we only have 500 copies in total to give away for this special offer…
So when you click the button below, Keto Sweets, and all 80 delectable recipes in it are yours FREE…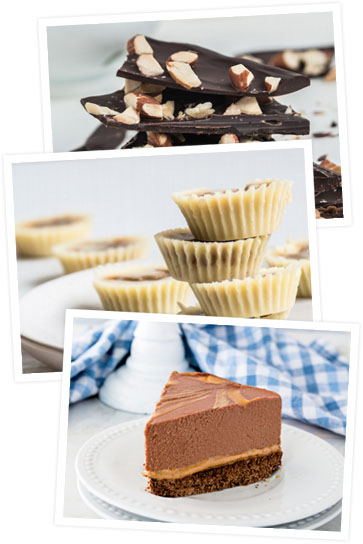 All I ask is you pitch in a couple bucks for shipping and handling.
A one-time payment to get everything you see today…
Meaning there's no catch!
Believe me: these are some of the best desserts you'll ever have… and once you bite into your first recipe, you'll wonder how you went so long without them.
Because the second you confirm your address on the next page, we'll rush ship a copy to your doorstep…
(And give you a PDF copy so you can start making these TONIGHT!)
You risk nothing, so why not?
So click the button below now and claim your copy now:
Let's recap:
Today, you're getting…
Keto Sweets -- FREE just pay S&H
Bonus #1: The 7 Day Keto Meal Plan ($29.99 Value) -- FREE
Bonus #2: Keto Shopping List & Ingredients Guide ($14.95 Value) -- FREE
Bonus #3: The Keto Beginners Guide ($19.95 Value) -- FREE
Put these 4 together, and there's nothing standing between you and the healthy lifestyle you've always wanted…
And all the responsibility is on my shoulders.
Grab your copy today while we still have some available.
At this point you have
two options…
You can do what I did and spend the next six months testing out every Keto dessert recipe you could imagine. Spend thousands of dollars on ingredients trying (and failing a LOT) to make Ketofied desserts that actually taste good…
Or you can skip all of that craziness and save a ton of money just by covering the teeny tiny shipping cost to get Keto Sweets shipped to straight to your door… although it's really not a "cost" at all. It's an investment in your health and your happiness… which I'm sure is worth a lot more to you than the tiny shipping cost for this book…
Don't you agree?
Let's do this -- together -- click the button below and claim your free copy of Keto Sweets right now: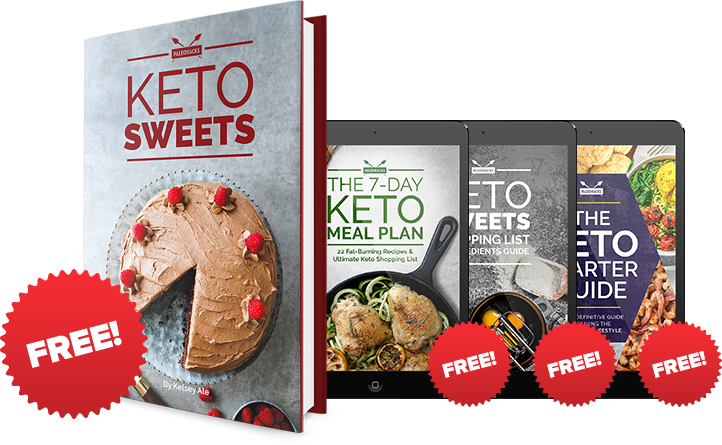 Frequently Asked Questions