Remember, with the 2-part Paleo Detox Days program, you get everything you need to clear out toxins faster... so that your body heals more quickly… and you become the leanest, hottest version of yourself… all in record time.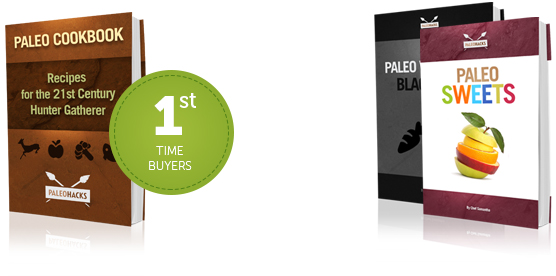 This One-Time Special Offer Is ONLY for
First Time Buyers of the PaleoHacks Paleo Cookbook!
Because detoxification is such controversial area, filled with so much hype and myths... we wanted to get this into your hands as inexpensively as possible.

That's why we're offering all research, hard work and effort that went into this program for a small fraction of what we normally charge for these lengthy, detailed manuals.

That's right if you were to purchase each of these products individually, then you would have to pay $19 to 27 for each one.
However, ON THIS PAGE ONLY, you can get everything for just $25
That's over 50% off the regular price!
I hope you see the value of this... just use the information once or twice a month for an accelerated "detox day"… and you'll look and feel better than you have in years.

Most importantly, you'll see noticeable benefits from your Paleo diet much more quickly.

Again, it's only $25 for something that will almost certainly have an instant, yet LIFETIME impact on your health, wellness and overall appearance.

Don't wait... click on the button below and detoxify more effectively, starting today!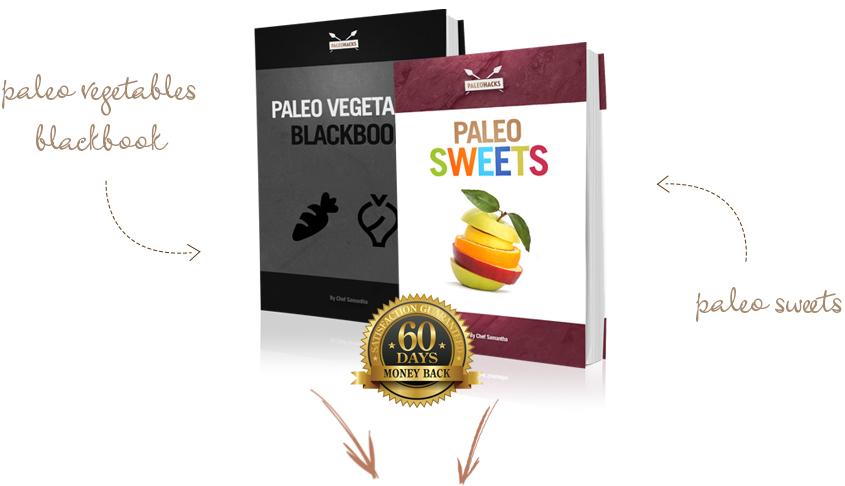 ORDER NOW

$37
00

No thanks, I will decline this offer