Thanks for Purchasing The Paleohacks Cookbook!
This is very important: Your Credit Card Will Show A Charge From CLKBNK*COM
Please follow the instructions below to access your downloads
If you have any questions, or need any assistance, please hit up our support team at
[email protected]
Step 1:

Make sure to "Like" us on Facebook!
Step 2:

Watch this Exclusive Video Bonus!
Bonus Presentation: The Ugly Truth About Fish Oil…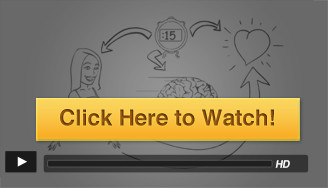 Fish Oil is a supplement that we take here everyday at Paleohacks – its been shown time and time again to deliver brain, heart, and metabolism boosting benefits. But did you know that many popular fish oil brands are extremely acidic, and are almost impossible for your body to absorb?
Yes – even the brands that have a highly concentrated Omega-3 profile. Find out how to make sure you're not making this expensive (and potentially hazardous) health mistake in this FREE presentation by Dr. Steven Sisskind.
Step 3:

Download Your Programs!
The Paleohacks
Cookbook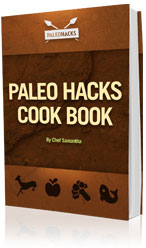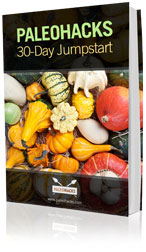 The Paleohacks
30-Day Jumpstart

The Eating Paleo
at Restaurants Guide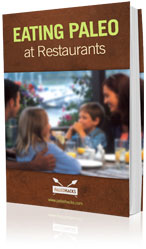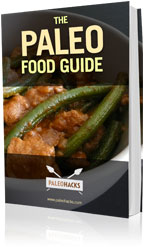 The Paleo Foods
and Fails Guide

The Paleo 4X
Cookbook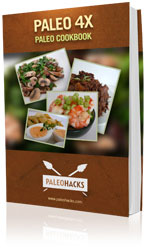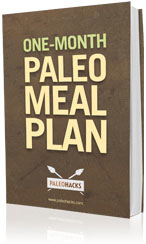 The One-Month
Paleo Meal Plan

Register For The
Paleohacks Monthly
Meal Plan & Fitness Club